Equity investmentS
We analyze thousands of companies from the bottom up utilizing a fundamental, technical and quantitative perspective. We look at eveything from cash flow to money flow, 1-3 year price targets, earnings growth rates, capital structure, cost of capital versus return on capital, short interest ratios, price cycles and volume trends.
Risk MANAGEMENT
Windham Financial uses portfolio beta and standard deviation measurements to assess portfolio risk levels and match them to our client's objectives. We also use a floating rather than fixed asset allocation strategy to continuously adjust and rebalance our portfolios to match current market conditions and volatility.
Fixed-Income
Today's low interest rate environment has created a challenge for fixed income investors. Given the risks of rising interest rates, which create capital losses in the bond market, investors looking for income have to remain vigilant. Our fixed income strategy, is designed to provide long term yield and portfolio stability,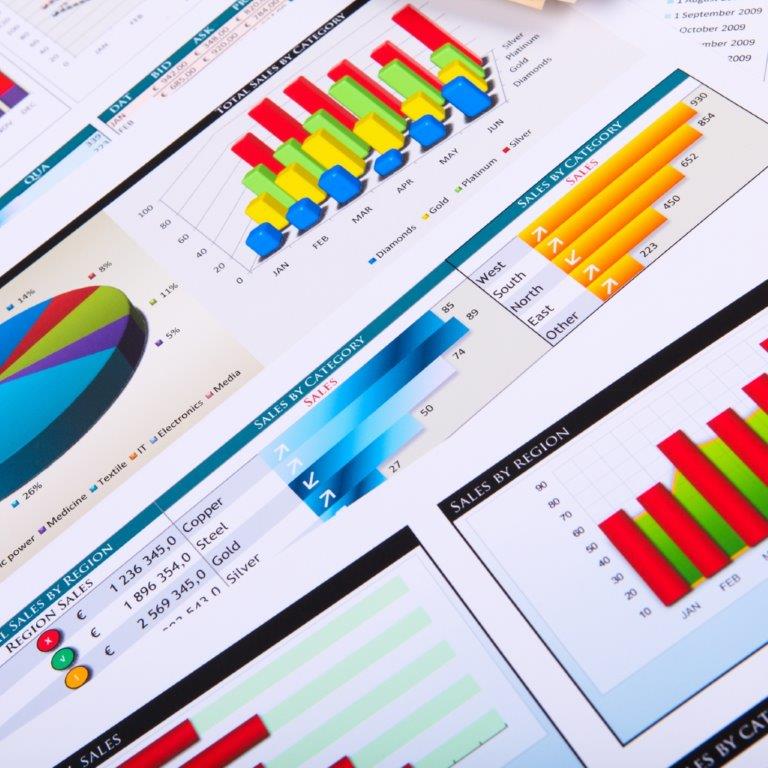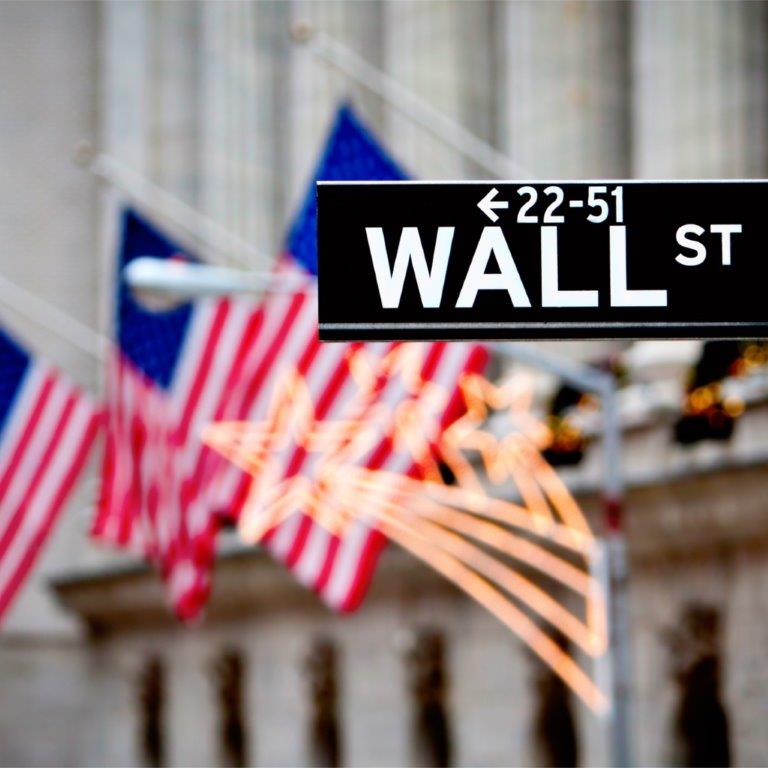 PORTFOLIO DESIGN
We pay careful attention to portfolio construction and diversification. Creating the optimum portfolio takes years of experience and discipline. We strive to find a balance between both value and growth in the modeling of our portfolios. We use extensive screening models to pick investments that we believe are under-valued.
Successful investors have one thing in common - they do their homework and choose knowledgeable professionals to assits them in increasing the value of their hard earned assets. So whether you are an individal investor or a sophisticated institutional portfolio manager, Windham Financial can provide you with the necessary tools and investment services needed to handle today's ever changing markets.